Pros of WPC Vinyl Flooring
It`s 100% waterproof. I mean, this is the trademark of WPC vinyl. The only other floor that can claim to be 100% waterproof is glazed manmade tile.
Perfect for imperfect subfloors. Little known fact: because WPC vinyl is so thick and durable, it can hide an imperfect subfloor. I know, I know, you don`t care what the subfloor looks like. But do you care about dropping a bunch of extra money leveling it beforehand? With WPC vinyl, oftentimes, you won`t have to.
Realistic wood and stone looks. Seriously, vinyl is changing. Rapidly. The top-end vinyl floors are able to more realistically mimic natural materials better than ever before. WPC vinyl is the best of the best, which means the looks are usually incredibly convincing and beautiful.
More resilient than tile. It`s true, you could just get a wood or stone look tile and it would also be waterproof. But tile is hard. Standing on a tile floor all day isn`t great for your joints or feet. Vinyl is more resilient and much more comfortable.
Zero maintenance. All you need is the occasional vacuum and damp mop to keep your WPC looking fabulous.
Kiss the phthalates goodbye. So long, farewell, auf Wiedersehen, goodbye. Our WPC is all phthalate-free.
1. WPC specifications:
(1) Thickness:5.5 mm, 6 mm, 6.5 mm, 7 mm, 8 mm,
(2) Wear layer: 0.1 mm, 0.2 mm, 0.3 mm, 0.4 mm, 0.5 mm, 0.6 mm, 0.7 mm
(3) Size: 152.4 x 914.4 mm, 228.6 x 914.4 mm, 152.4 x 1219.2 mm, 177.8 x 1219.2 mm,
228.6 x 1219.2 mm, 304.8 x 457.2 mm, 457.2 x 457.2 mm
(4) Surface: Deep Embossed, Registered Embossed, Slate, Steel, Sawtooth, Handscraped, AS, Crystal, Coral, Leather, Snakeskin, OL, NWG, Orange, RS
(5) Click joint: , Valinge 2G, Valinge 5G.
(6) Other treatment: fiberglass, bevelled V-groove, E.I.R surface etc.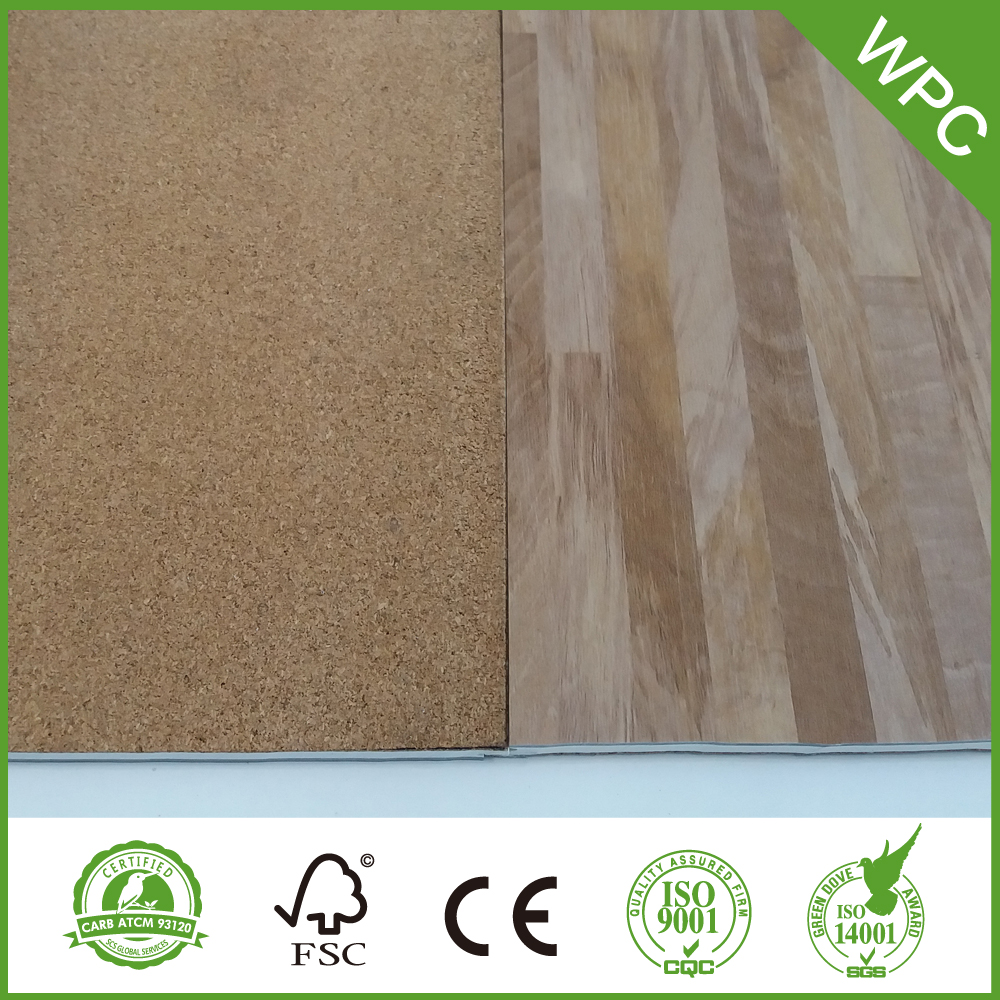 2.WPC
flooring surface type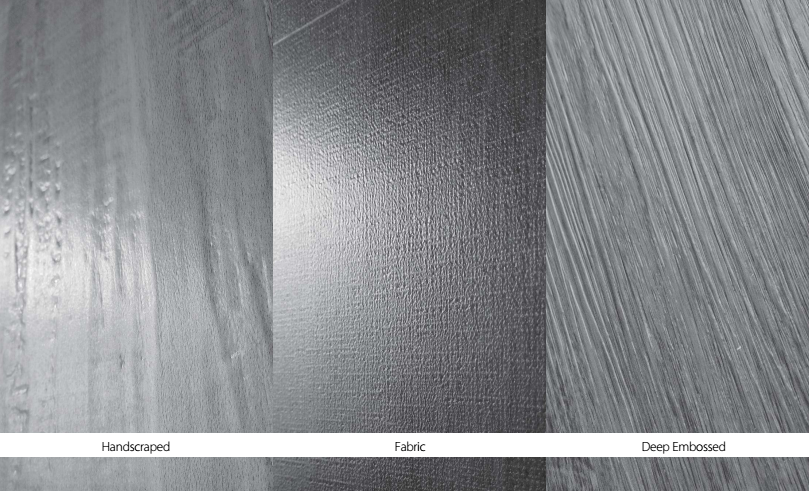 3.WPC flooring production line
Raw material------Hot pressing --- UV Coating ----tempering ----cutting ---grooving -----packing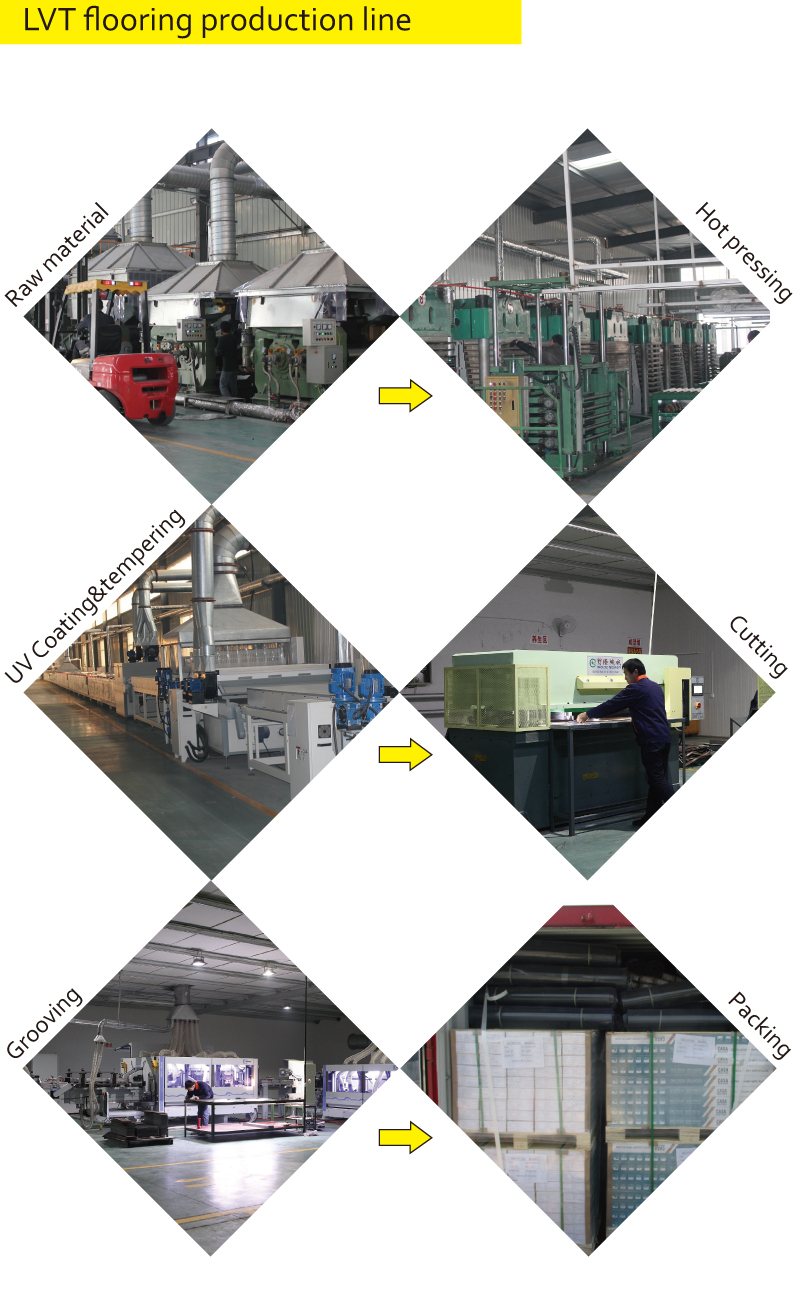 4. WPC flooring advantage:
1).Abrasive resistant, self-clean, environment protect;
2).Fire resistant and mute noise;
3).Resist impact, anti-skidding and shock absorbing;
4).Restrain the exist of mould, form-stable, anti-cracking and low in swell ratio;
5).Soft and comfortable, high resilience;
6).Completely waterproof;
7).Dramatic different planks, with deep embossing and handscraped;
8).Good moisture resistance
5.WPC flooring packing & loading
WPC flooring Packing---Cartons with pallet
Click 5.5 mm 20 pallets/ 3600 sqm / 20'ft
Click 6 mm 20 pallets/ 3300 sqm / 20'ft
Click 6.5 mm 20 pallets/ 3100 sqm / 20'ft
Click 7 mm 20 pallets/ 2800 sqm / 20'ft
Click 8 mm 20 pallets/ 2500 sqm / 20'ft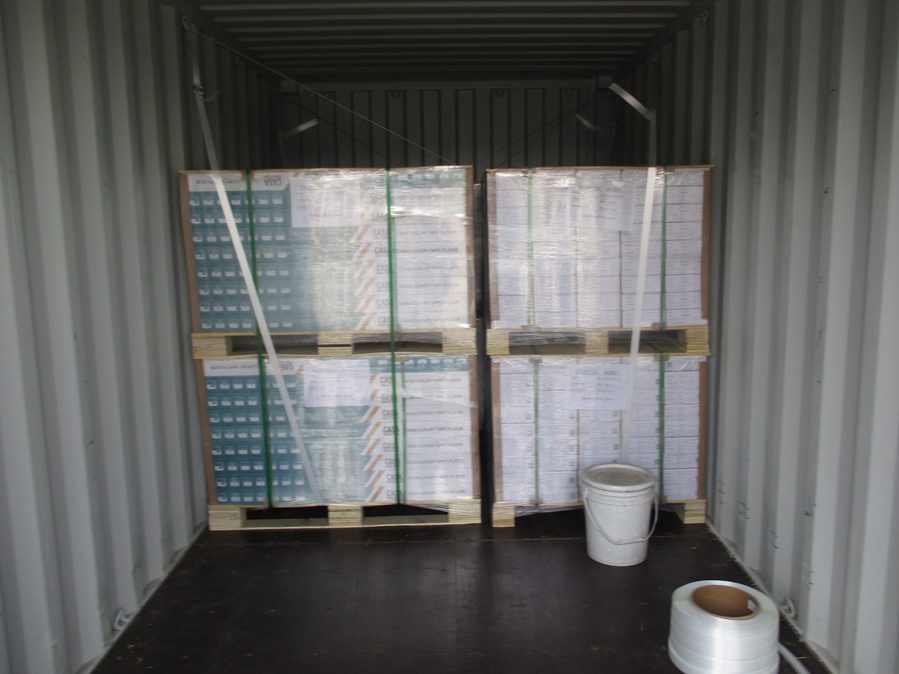 6.WPC flooring service
1. Color matching: 100% same or similar color matching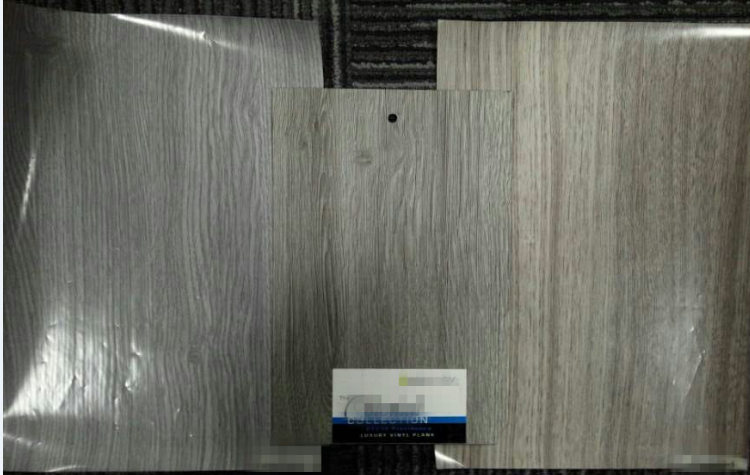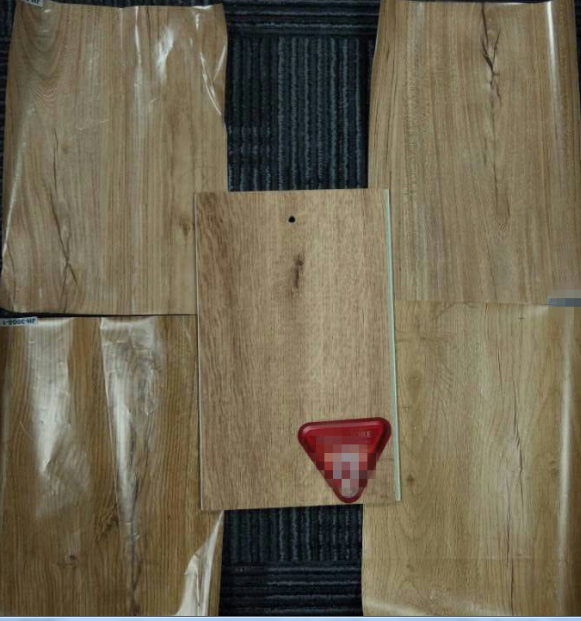 2. Package design: packing box design , logo design , booklet etc .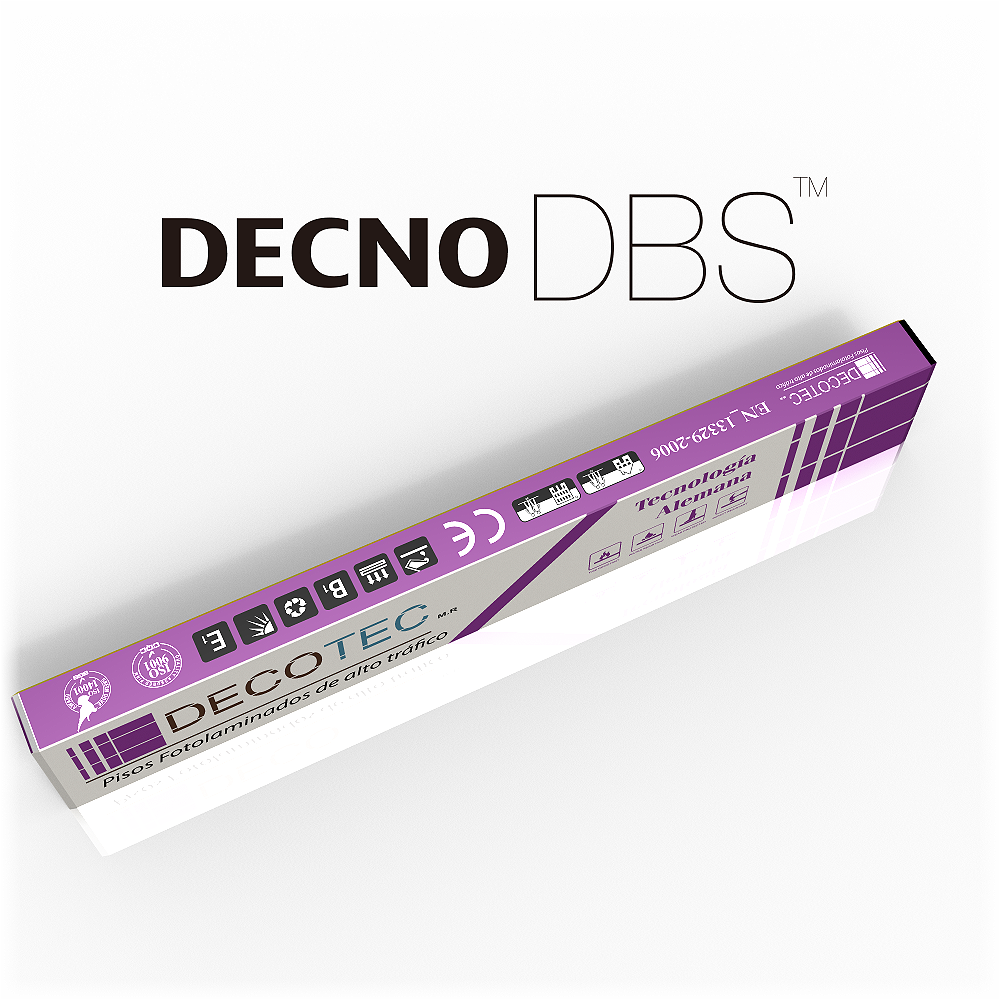 3. Marketing tools: Hand-sample,exhibition board , booklet , catalogue etc .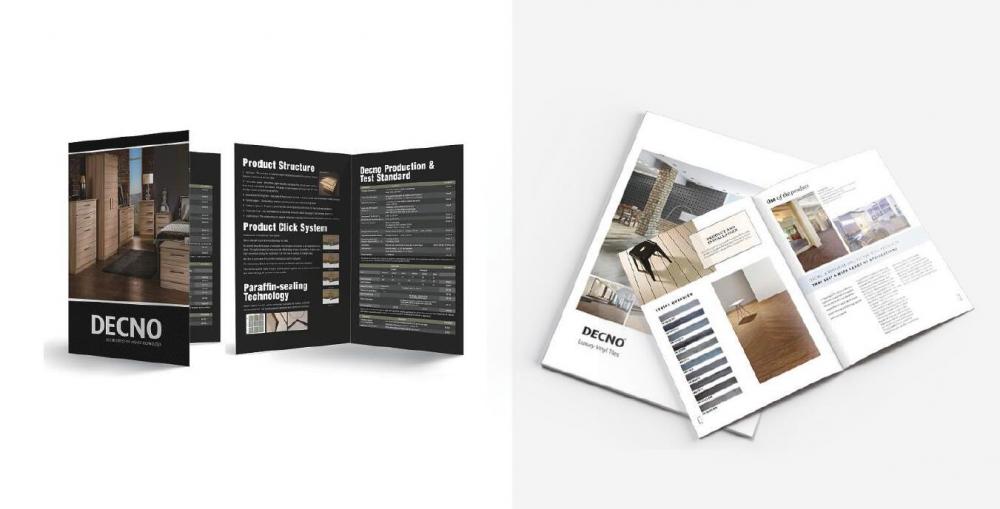 7.DECNO GROUP LTD
DECNO GROUP LTD has been focusing on manufacturing, researching and selling flooring products for almost 20 years. Main products include SPC flooring,WPC flooring, laminate flooring, luxury vinyl flooring and engineered wood flooring. We not only provide OEM services to those who have their own brand, but also establish our own brand based on our strong production and research capacity. DECNO is devoted to making itself as a synonym of innovative and healthy flooring. Looking for distributors in the worldwide, let`s set up with environmental protection concepts and a brand of innovations.
Группа Продуктов : Настил WPC > Винила WPC настил